SCRIPT CONSULTANT
FOR HIRE:

Plays & Screenplays;
Musicals a Unique Specialty
WRITING:
Can't solve that structural problem? Not hitting the thematic core? Feel like you're almost there but missing something?
PRESENTING:
Not sure about script format? Wondering about demo contents, quality and packaging? Is your script in optimum shape for a reading, private, invitation-only or public?
WANT THE BEST SHOT ...
... at getting your work past the screeners and into serious consideration by producers and judging panels for competitions?
CONFIDENTIAL, EXPERT ADVICE IS AVAILABLE...
...from a produced, published, and multi-award-winning musical dramatist…who is also a screener, with an understanding of what happens "on the other side of the table" (bio and credits below).
Improve your script ...
Improve your presentation ...
Improve your chances!
(Flexible and negotiable rates
determined on a per case basis.)
Contact
DAVID SPENCER
c/o

ScriptConsult@aol.com
Please specify consultancy need
and provide a telephone contact number.
Timely replies will be made via email and phone.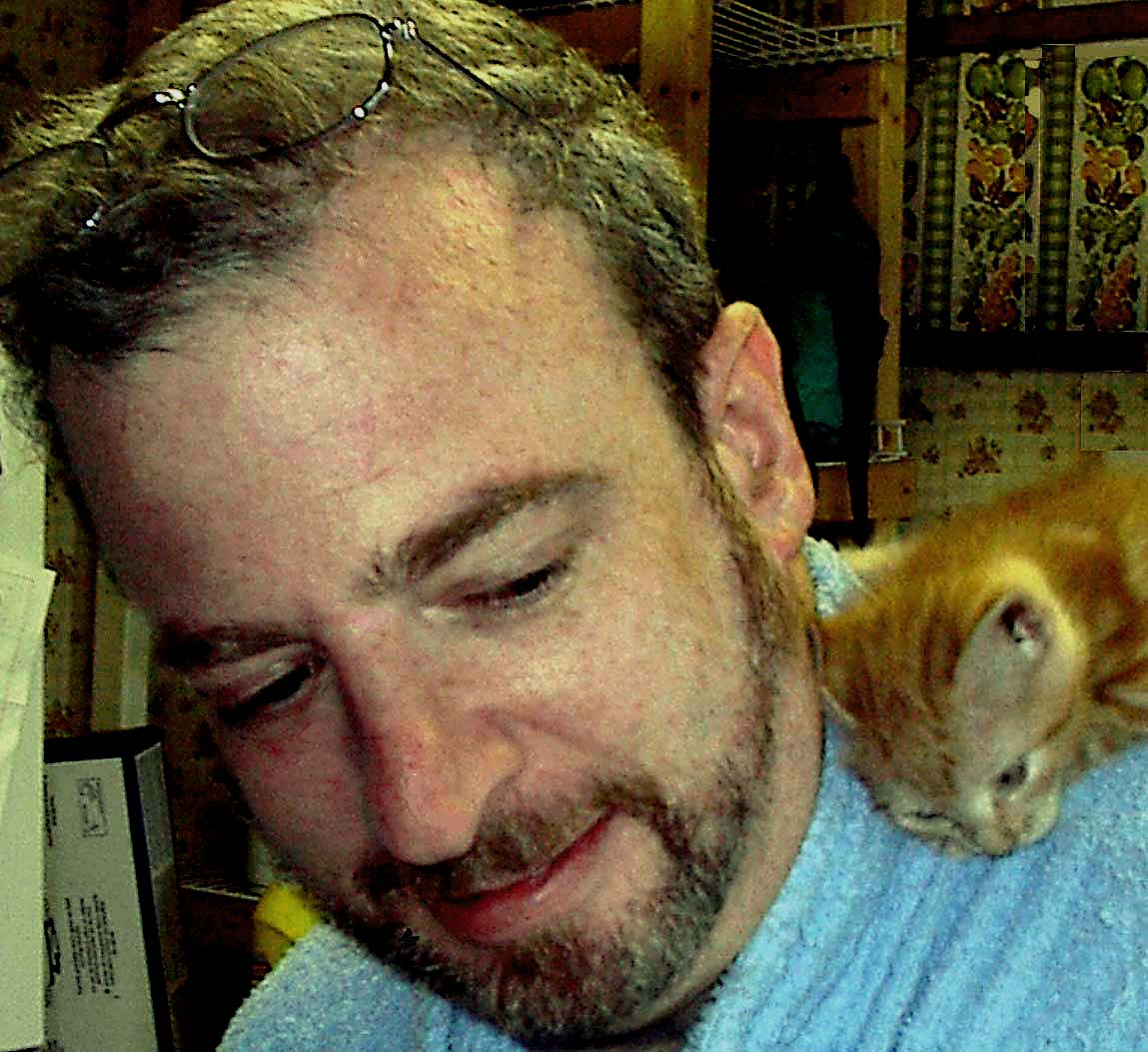 DAVID SPENCER

's latest, and current, project is creating music and lyrics for The Fabulist, an epic fable of Aesop (book by Stephen Witkin, based on the novel by John Vornholt), recipient of a 2002 Richard Rodgers Development Award, which allocates $35,000 toward a series of staged readings in NYC as a first step in a show's onstage life. Readings were hosted in August and February 2002, and September 2003 by the York Theatre (artistic director James Morgan) and directed by Sheryl Kaller. The composer-lyricist was also awarded a 2002 Gilman & Gonzalez-Falla Theatre Foundation Commendation Grant–his second–for his work on the score. The GGF Foundation is also contributing significantly to the further development of the show.

A winner of the 2000 Kleban Award for excellence in theatre lyrics, he is also lyricist/librettist for the upcoming all-new musical version of Mordcai Richler's novel The Apprenticeship of Duddy Kravitz (music: Alan Menken). He was again lyricist to composer Alan Menken, and co-librettist with Alan Brennert, for the SF musical Weird Romance (Original Cast Album on Columbia Records, published version by Samuel French).

Other credits: the English Adaptation and New Lyrics for La Bohème at the Public Theatre; the music and lyrics for Pulp, a one act musical (book: Bruce Peyton); music, lyrics and orchestrations for the Theatreworks/USA Young Audience versions of Phantom of the Opera and Les Misérables (book and direction for both by Rob Barron), which "pushed the sophistication envelope" for YA theatre and have toured the country to audience acclaim and rave reviews. A Cast Album of Phantom–the only show in Theatreworks' venerable 40-year history to be commercially recorded and their bestselling musical ever–was the inaugural release on the on Playbill label, and the composer-lyricist was, in 1996, awarded his first Gilman & Gonzalez-Falla Theatre Foundation Commendation Grant for his work on the score.

He has also drawn upon his theatrical background to write Passing Fancy, an original novel based on the TV series Alien Nation, which was published by Pocket Books in November, 1994.

Mr. Spencer is on the faculty of the Lehman Engel-BMI Musical Theatre Workshop, a member of the Dramatists Guild and has a biographical entry in Contemporary Authors.

Finally, he has also been an arts journalist for over two decades, writing drama criticism for various newspapers and occasional features for national arts periodicals. He is currently webmaster and principal New York drama critic, for:

Aisle Say: The Internet Magazine of Stage Reviews and Opinion

http://www.aislesay.com